ORGANIC MILK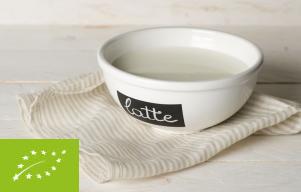 In order to always provide you with high quality genuine gelato, La Romana uses fresh organic milk from certified farms.
EGGS FROM LAND-BASED FARMS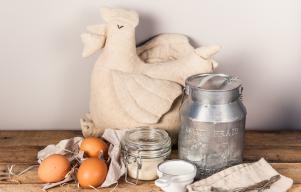 Since 2013, many La Romana shops use eggs from land-based farms.

FRESH CREAM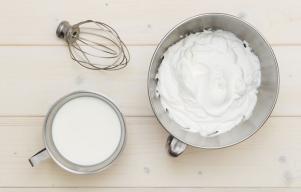 La Romana uses only freshly whipped cream, in accordance with old recipes, to obtain a full-bodied product.
DRIED FRUIT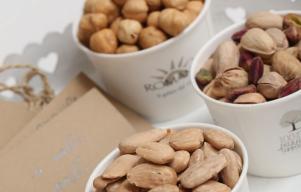 La Romana has selected for you the best Italian ingredients, which have been processed using an exclusive method: "crushing"; a method in which product are crushed but not filtered, thus obtaining a taste that retains all of the fruit's aromatic notes. Our "crushed mixtures" are made with trefoil hazelnut (product obtained exclusively from "Piedmont Hazelnut"), high quality pistachios and Avola almonds.
FRUIT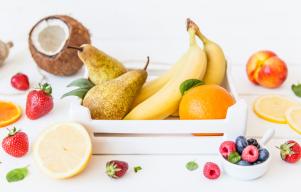 Our fruit gelato contain a high percentage of fresh fruits, which is why we use seasonal fruits.


ORGANIC JAMS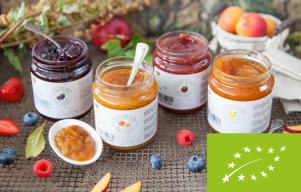 In 2013, we created three new delicious certified organic jams (strawberry, raspberry and apricot), which we use in our pastries and to fill our crepes.