OUR PHILOSOPHY
We are happy to relive our history with you.

And our memory brings us back to an artisan from Rimini who in 1947 turned his passion into his profession. By carefully selecting the best ingredients, every day he prepared a gelato that would make children smile and reach the heart of everyone who ate it.

Our gelato embodies tradition, research, innovation and emotion. We have inherited the profession and made it our passion, and every day we are inspired by you in order to continue to nourish, pamper and surprise you.

La Romana is an experience, an encounter, an exchange. Artisans by tradition and passion since 1947 in constant motion and development.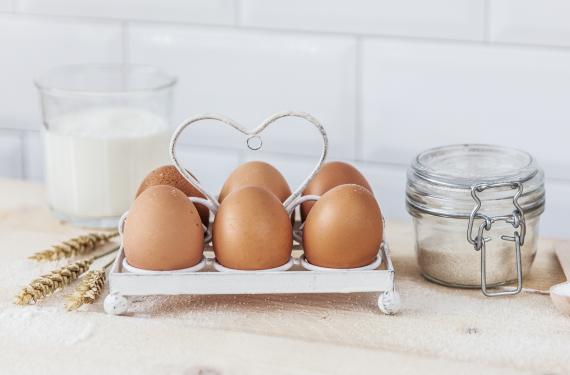 SHAPING A RESPONSIBLE FUTURE
We consider respect for the environment to be a fundamental aspect that cannot be overlooked, which is why this year we have decided to do our best to limit, in a decisive way, the use of materials that have a detrimental impact on the environment.

To do this, we have chosen to create a new PACKAGING made mainly of FSC materials (i.e. from responsibly managed sources), recycled materials and PLA (all natural, BIODEGRADABLE and COMPOSTABLE material); thus ensuring easy disposal with consequent recycling or composting.

To identify our choices, we have created an ECOFRIENDLY brand that will follow the environmentally sustainable path we have undertaken and show the efforts we have made to continually improve.

Ecofriendly: shaping a responsible future.